---
a HOUSE of worship
and a HOME for
seekers, sinners
& saints
---
---
---
CLICK BELOW for this Sunday's WORSHIP BULLETIN
(for both the PODCAST and IN-PERSON worship)
---
CLICK on this week's MOMENT OF TRUTH:
a sixty-second inspirational thought, with Pastor Rick Vale
---
---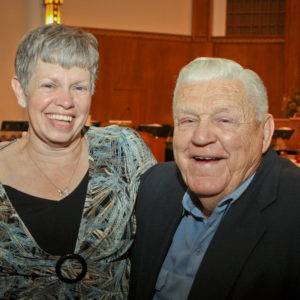 ---
WHO WE ARE & WHAT WE BELIEVE
We are a community, a family, united by our faith but singing in HARMONY, not UNISON.  We are diverse in our gifts, and sometimes in our journeys…but we all walk toward the same place, guided by the same Shepherd.
---
WHO WE ARE
---
---
---
---
---
WHERE WE ARE
Located in the heart of the heartland…we are in the downtown area of Anderson, Indiana…where we've been for over 150 years.
---
WHERE WE ARE
---
---
---
PASTOR RICK'S BLOG
Working from the premise that every Spiritual Truth has a Spiritual Metaphor it is amazing the things we can learn from the "everyday". 
---
---